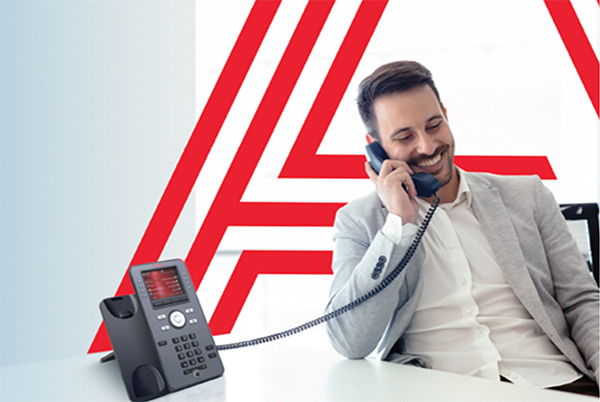 Two primary options for business phone systems are on-premise phone systems and IP cloud-based phone systems. An on-premise system requires the customer to purchase all equipment upfront, which our team can install and program on-site. With IP cloud-based phone systems, the customer can keep the phone service they're already using and have it transferred to a cloud-based service.
IP systems are less of an upfront investment which is ideal for businesses using 25 phones or less. However, on-premise systems are best for business using more than 25 phones, or located in an area without reliable high speed internet options.
Here are some of the business phone system services we can provide:
BUSINESS PHONE SYSTEM – We provide installation, service, and repair of all Avaya Phone systems. We also specialize in Avaya IP Office, as well as Avaya Partner, Merlin Magix, Merlin Legend, Alcatel, Lucent, AT&T, Nortel, and Norstar Meridian telephone systems.
VOICEMAIL – Our business telephone systems include Avaya Voicemail Pro, Embedded Messaging, Partner messaging, Partner mail, Partner Mail VS, Merlin Mail, Merlin Messaging, Call Pilot, and Flash Voicemail systems available.
OVERHEAD PAGING – All of our phone systems have the capability to integrate loudspeaker paging through the phones to external shops or outside paging horns/speakers. Some of the supported paging amplifiers include Bogen, Viking Electronics, Valcom, Wheelock, and more.
OFFICE TELEPHONE HEADSETS – Plantronics Wireless headsets, Bluetooth headsets, USB headsets, and cell phone headsets are available.