FREEPORT BUSINESS PHONE SYSTEMS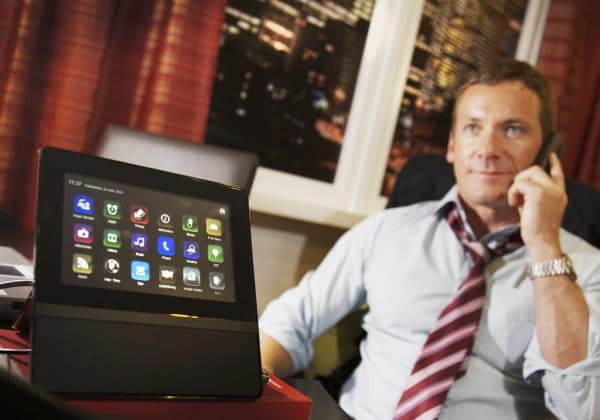 Forest City Communications has 20+ years of experience as a premier choice for business telecommunications and phone systems. Now is the time to invest in new phone systems that allow for greater functionality and productivity. We use Avaya/Nortel office phone systems because we want to give our clients the best technology available. If you are a business in or near Freeport and are looking to upgrade your office phone systems, give us a call for a competitive quote! 
Freeport Phone Systems for Business
Freeport, Illinois is known as "Pretzel City, USA," and has a population of 25,638. Freeport has a rich German history starting in 1850. FCC delivers the best in customer service and business phone systems to Northern Illinois and Southern Wisconsin. Our staff is knowledgeable and skilled in implementing and installing phone systems for business. FCC provides certified technicians to ensure your office phone systems operate effectively. 
Freeport Office Phone Systems
FCC understands that the right business phone systems allow for greater efficiency and productivity. We offer a no obligation FREE estimate for phone systems for business along with other services such as the repair of security cameras and also loudspeaker paging. If you are in the market for the best in office phone systems, then please contact Forest City Communications at (815) 395-1800 to speak with a friendly team member.
FREEPORT BUSINESS PHONE SYSTEMS | FREEPORT PHONE SYSTEMS FOR BUSINESS | FREEPORT OFFICE PHONE SYSTEMS