SOUTH BELOIT BUSINESS PHONE SYSTEMS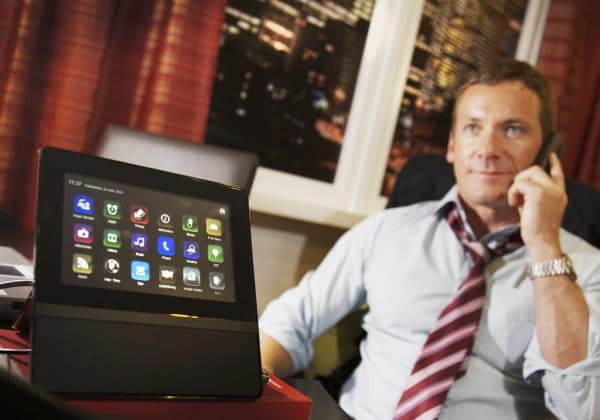 Is your business phone system difficult to use, or inadequate? Let Forest City Communications introduce you to the perfect business phone system that can handle your call volume, will be reliable, and come with the features that are important to your company. Not all phone systems are created equal, FCC can assist you in finding the one that will enhance your customer service experience, and at a price point you'll appreciate. What are you waiting for? Call us today for a free estimate, there is never an obligation, but we are sure you will love what we have to offer. 
South Beloit Phone Systems for Business
Located on the border of Illinois and Wisconsin on the scenic Rock River, the city of South Beloit in Winnebago County, Illinois is home to nearly 8,000 residents. FCC is the network design specialist who provides phone systems for business across the board, and we are proud to be part of the South Beloit and nearby communities. We guarantee you will be impressed by the integrity and dependability of FCC's business phone systems and our prices. Near South Beloit, call for more information or to schedule your office phone systems install. 
South Beloit Office Phone Systems
When you need a solution for your small or large business phone systems, look no further than FCC near South Beloit. We offer comprehensive phone and network design services that will meet or exceed industry standards. FCC values our excellent reputation in the community and strives to provide unmatched customer service for all installations of the phone systems for business we offer. We are committed to quality in our products and our craft, your complete satisfaction is guaranteed. Call Forest City Communications today at (815) 395-1800!
SOUTH BELOIT BUSINESS PHONE SYSTEMS | SOUTH BELOIT PHONE SYSTEMS FOR BUSINESS | SOUTH BELOIT OFFICE PHONE SYSTEMS