MACHESNEY PARK COMMERCIAL VIDEO SURVEILLANCE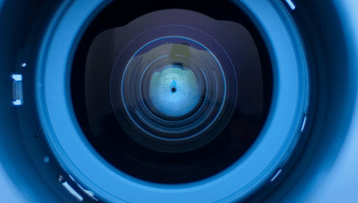 Forest City Communications has camera systems near Machesney Park that can easily integrate with your existing security system and have data storage allowing easy access to footage. Installing commercial video surveillance does more than deter crime, it gives you the evidence you need to respond to a break-in or vandalism. Our customers know that FCC stands behind our services, and our customer satisfaction is second to none. 
Camera Systems Near Machesney Park
When you call FCC for commercial video surveillance, you will get a fair price estimate with reliable and efficient security camera installation backed by our reputable name. One of the most sought-after places to live in the state, Machesney Park has nearly 23,500 residents. Located along the beautiful Rock River is the friendly village of Machesney Park just north of Rockford. Committed to quality and there when you need camera systems near Machesney Park, is FCC!
Machesney Park Commercial Video Surveillance
When you need a solution for your small or large business security measures, look no further than FCC. We offer comprehensive commercial video surveillance packages with a network capability to put the security you deserve in the palm of your hand. We value our excellent reputation in the community and strive to provide unmatched camera systems near Machesney Park when you call Forest City Communications today.
MACHESNEY PARK COMMERCIAL VIDEO SURVEILLANCE | CAMERA SYSTEMS NEAR MACHESNEY PARK