ROSCOE COMMERCIAL VIDEO SURVEILLANCE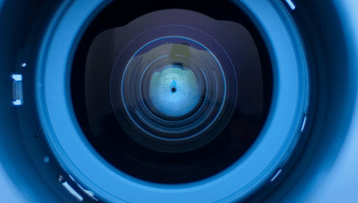 The experts at Forest City Communications know that security camera systems near Roscoe are a visible crime deterrent. Criminals will think twice about targeting your business when you have a commercial video surveillance system installed by FCC. Our professionals will inspect your property for blind spots and recommend extra security features, such as motion sensor lighting with the installation of your camera systems near Roscoe.
Camera Systems Near Roscoe
Committed to bringing the highest quality camera systems near Roscoe is the well-known security camera installer, FCC. In Winnebago County, Roscoe is a rapidly growing suburban village with a growing population of 10,785 residents and has a strong commitment to cultural diversity, healthy living, and environmental values. Committed to providing the highest quality commercial video surveillance installation services, FCC is focused on customer service.
Roscoe Commercial Video Surveillance
We use only certified installation specialists to minimize interruptions to your day while providing commercial video surveillance that will enhance everyday life. Your business security is critical, and FCC is here to help! Call us today for a free quote and find out how affordable new camera systems near Roscoe will keep your property safe. The most trusted commercial video surveillance for over 20 years is found at Forest City Communications.
ROSCOE COMMERCIAL VIDEO SURVEILLANCE | CAMERA SYSTEMS NEAR ROSCOE