BELVIDERE COMMERCIAL VIDEO SURVEILLANCE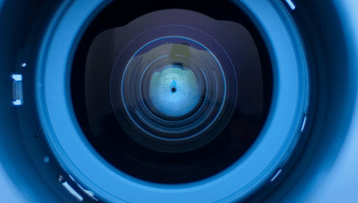 For over 20 years, Forest City Communications has been the leading provider of commercial video surveillance and security camera systems near Belvidere. Proudly serving Northern Illinois and Southern Wisconsin, FCC is a commercial video surveillance installer with experienced technicians who are certified and reputable. FCC understands that having security cameras installed can be a costly endeavor. That is why we offer competitive prices that you will appreciate.
Camera Systems Near Belvidere
FCC is known for our attentiveness to detail, setting us apart from our competition in customer satisfaction. We have the experience and the camera systems near Belvidere more customers want! The seat of Boon County, IL, and located just 75 miles from Chicago, Belvidere has nearly 26,000 residents. Also near Belvidere are FCC services, a commercial video surveillance supplier and installer that strives to enrich the communities we serve.
Belvidere Commercial Video Surveillance
At FCC, we maintain the necessary insurance and trade licenses to ensure that our commercial video surveillance camera installation professionals will exceed your expectations. If you need to schedule a commercial video surveillance installation, FCC is the provider of camera systems near Belvidere to call. For a free camera systems estimate or commercial video surveillance installation quote, give Forest City Communications a call today!
BELVIDERE COMMERCIAL VIDEO SURVEILLANCE | CAMERA SYSTEMS NEAR BELVIDERE