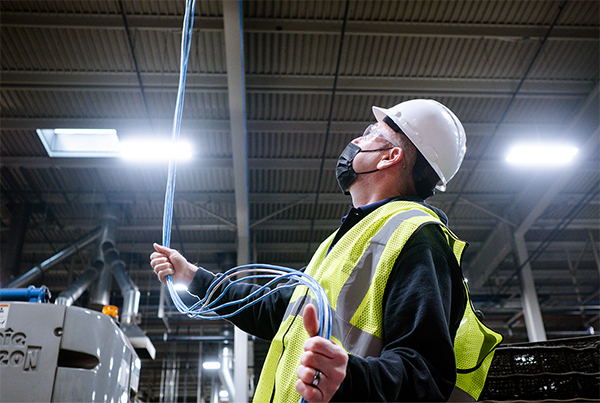 Forest City Communications specializes in the design, installation, and project management of Information Transport Systems (ITS) and the various technology solutions utilizing ITS. We use industry knowledge to deliver compliant and manufacturer certified installations for the following: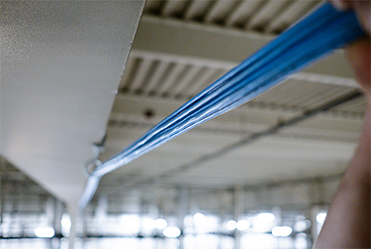 Whether you are a new start-up company or an existing company expanding your building and/or opening a new location, we can provide structured network cabling for your business. Our technicians are proficient at installing CAT6 cables to serve as network cabling, speaker wire for paging systems, as well as camera wire for security systems. We can also set up fiber optic cables and HD cables used by certain kinds of security cameras.
Our strong commitment to quality components and expert installation is what distinguishes us from our local competition. We can handle any project, whether large or small.