ROCHELLE SECURITY CAMERAS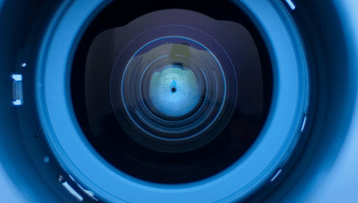 If you are looking for a reliable security camera installer to upgrade your business's security, look no further than Forest City Communications. At FCC, we want to educate you on security cameras and how security camera installation can protect and benefit your Rochelle area business. With over 20 years of experience, we take your security seriously at FCC and provide you with a CCTV system and security camera installation that will bring you peace of mind.
Rochelle Security Camera Installer
Rochelle, IL is 25 miles west of Chicago and has a population of 9,052. Rochelle is located at the intersection of two railroads and attracts Railroad Park visitors to watch the passing trains. If you are a business owner in Rochelle, we offer free consultations with zero commitment to purchasing security cameras. FCC will be committed, professional, and effective as your chosen security camera installer. 
Rochelle Security Camera Installation
FCC's primary goal is to protect your business from the inside out through education and security camera installation. Our CCTV system and security cameras can be accessed remotely, allowing you to keep an eye on your business from afar. We have the expertise to listen to your needs, observe your property, and provide the best security camera installation to your Rochelle business. Contact Forest City Communications today and inquire about scheduling your free consultation.
ROCHELLE SECURITY CAMERAS | ROCHELLE SECURITY CAMERA INSTALLER | ROCHELLE SECURITY CAMERA INSTALLATION | ROCHELLE CCTV