JANESVILLE COMMERCIAL VIDEO SURVEILLANCE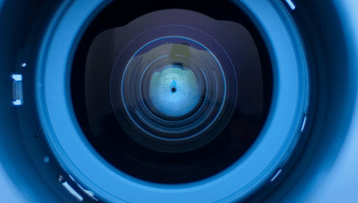 Forest City Communications is a premier commercial video surveillance company that takes your business security to the next level. We offer over 20 years of experience and provide dependable commercial video surveillance for many in Northern Illinois and Southern Wisconsin. If you need repair or maintenance on a camera system near Janesville, we go the distance to ensure you get quality service at a competitive rate. Our goal at FCC is to look out for your business with trusted and reliable camera systems near Janesville. We offer flexible security solutions that help you get more coverage, improve operations, and protect your assets.
Camera Systems Near Janesville
FCC partners with you to keep your property safe with innovative camera systems near Janesville. Whether you need installation, repair, and maintenance of your commercial video surveillance, we have you covered. Janesville is a thriving southern Wisconsin city with 63,575 residents with many prospering businesses. Our team can help keep you and your business protected with advanced camera systems near Janesville. You can count on our team of professionals for all your commercial video surveillance needs. 
Janesville Commercial Video Surveillance
We bring peace of mind by advancing access to your footage remotely using the internet or a smartphone. FCC can install a single camera system near Janesville or multiple commercial video surveillance systems promptly. No matter your specific challenges, we are the professionals who can help meet your commercial video surveillance needs. Contact Forest City Communications to request a FREE quote for installation, repair, or maintenance of camera systems near Janesville. Let us help create a commercial video surveillance solution that is exactly right for you.
JANESVILLE COMMERCIAL VIDEO SURVEILLANCE | CAMERA SYSTEMS NEAR JANESVILLE