SYCAMORE BEST SECURITY CAMERA INSTALLER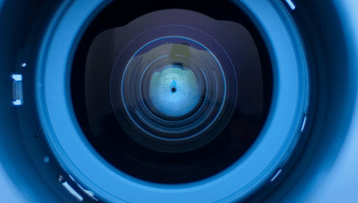 Let the professionals at Forest City Communications keep your business safe and secure with the industry's highest quality security cameras and CCTV equipment. FCC is known as the best security camera installer near Sycamore. We offer the latest security cameras with top-notch technology to our customers at prices they love.
The city of Sycamore in DeKalb County, IL, has a commercial district base with over 17,500 residents. If you are near Sycamore and looking for the best security camera installer contact the professionals at FCC. FCC is committed to all your CCTV needs and will help you achieve secure protection services.
All FCC security cameras and CCTV services meet or exceed industry standards. We value our excellent reputation in the community and strive to provide excellent camera installation services to all of our customers. Committed to quality products and service, your satisfaction is found by calling Forest City Communications today.
SYCAMORE BEST SECURITY CAMERA INSTALLER