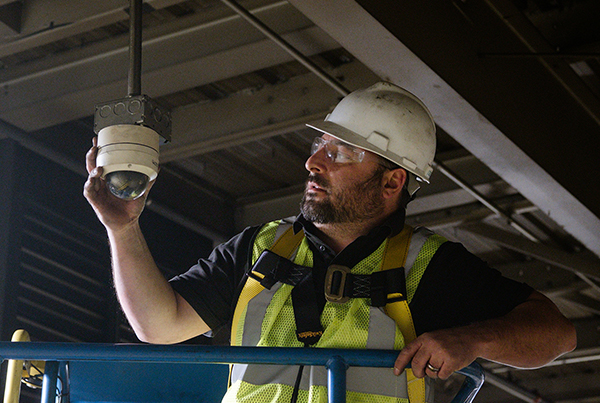 At Forest City Communications, we can install and service security cameras for your business, whether they are HD or IP based cameras. If your business has analog cameras and you're wanting to upgrade, we can reuse your existing cables by selecting an HD camera system. This solution can save a lot of time and money in rewiring and labor costs!
We install, repair, and maintain CCTV systems, DVRs, and NVRs. We also offer remote access to camera footage via the internet by computer or smart phones.
Please give us a call at 815-395-1800 for a free quote.