LAKE GENEVA BEST SECURITY CAMERA INSTALLER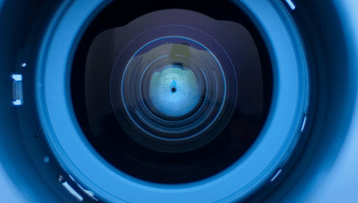 Forest City Communication knows keeping your business secure is of the utmost importance. That is why we are committed to being the best security camera installer. We offer the highest quality security cameras and CCTV equipment in the industry. We have the tools and expertise to meet the demand and provide outstanding customer service, making us the best security camera installer near Lake Geneva. Whether you need CCTV services and equipment or the latest technology security camera installation, FCC has what you need at prices you will love.
FCC is committed to all your CCTV needs and will help you achieve the secure protection services your Lake Geneva business needs. Relaxing is easy in Lake Geneva. This resort city in Walworth County, WI, is a well-known vacation spot with many beautiful lakefront resorts. The nearly 8,000 residents of Lake Geneva know that they can relax when choosing the best security camera installer, FCC, for their system installation needs. For over 20 years, FCC has to lead the industry in commercial security services and installation near Lake Geneva.
When you need a solution for your small or large business security measures, you need the best security camera installer near Lake Geneva. We offer security camera installation packages with network capability that puts security control in the palm of your hand. All FCC security cameras and CCTV services meet or exceed industry standards. We value our excellent reputation in the community and strive to provide unmatched camera installation service. Committed to quality products and service, your satisfaction is found by calling Forest City Communication today.
LAKE GENEVA BEST SECURITY CAMERA INSTALLER