BYRON BUSINESS PHONE SYSTEMS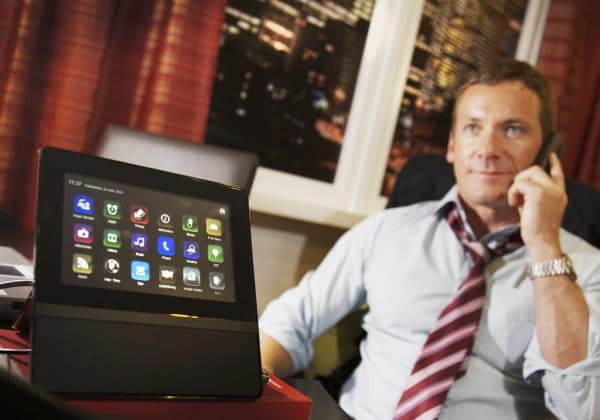 If you're looking for phone systems for business Forest City Communications is the best in Northern Illinois & Southern Wisconsin. FCC offers competitive pricing on business phone systems. Office phone systems are an advanced calling network designed to improve communications for businesses. These new modern office phone systems are easy to set up and extremely easy to use. If you are in the Byron area, call FCC. We have Avaya phone systems that specialize in IP Office. 
Byron Phone Systems for Business
The City of Byron, Illinois has a population of 3,753 and is known as the community on the "Gateway to the Rock River Valley." Byron is a modern urban community with an authentic rural character. If you are in Byron, give us a call for a free cost analysis to help lower your internet and phone bills. FCC Avaya business phone systems and multimedia devices will allow you to step up collaboration and productivity while you incorporate future innovation. Call the experts at FCC for the best phone systems for business on the market! 
Byron Office Phone Systems
FCC promises that your business phone systems will function efficiently and effectively. We have the perfect office phone system that fits your organization needs. You may be paying way too much, let FCC provide you with a quote. You may be shocked at how much money you could be saving. Feel free to call Forest City Communications at (815) 395-1800 to find out about our phone systems for business services and to speak to an expert team member.
BYRON BUSINESS PHONE SYSTEMS | BYRON PHONE SYSTEMS FOR BUSINESS | BYRON OFFICE PHONE SYSTEMS