DEKALB BUSINESS PHONE SYSTEMS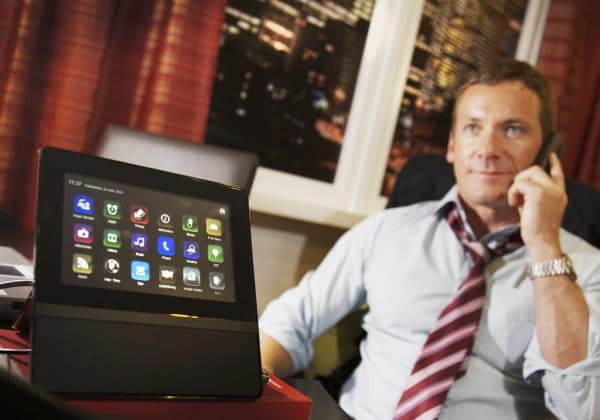 Forest City Communications has been a Network Design Specialist serving Northern Illinois and Southern Wisconsin for the last 20 years. If you are looking for the best in business phone systems, you can count on our team to deliver. We offer Avaya phone systems for business along with security cameras, voice, and data cabling. You can also call us for a free cost analysis in an effort to help lower your Internet and phone bills. Our staff will provide the highest quality services and office phone systems for your business if you are located in or near Dekalb. 
DeKalb Phone Systems for Business
DeKalb lies in northern Illinois and is nicknamed "Barb City." DeKalb provides 44 parks and recreation facilities for visitors and its 43,862 residents. FCC guarantees that your business phone systems will operate efficiently and effectively. Prospective customers can maximum their savings on a new phone system when we are given the chance to earn their business. The size of your business doesn't matter, as our team will custom tailor an office phone system that fits your needs.  
DeKalb Office Phone Systems
FCC provides the expertise necessary to install business phone systems that offer cutting edge features, service, reliability, and ease of use. If you think you're paying too much for your business phone system, then allow Forest City Communications to give you a competitive quote. Feel free to call (815) 395-1800 to find out more about our services and to speak with a friendly team member. We look forward to making you our next satisfied customer!
DEKALB BUSINESS PHONE SYSTEMS | DEKALB PHONE SYSTEMS FOR BUSINESS | DEKALB OFFICE PHONE SYSTEMS