BELOIT VOIP BUSINESS PHONES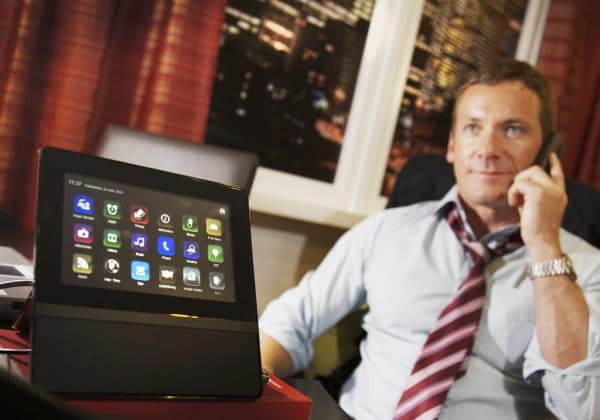 When you hire Forest City Communications as your VoIP business phones installer, you will be floored at the accuracy and swiftness of our crew. We minimize downtime and increase productivity once you have our VoIP business phones installed. The standard VoIP business phones at FCC will upgrade your company's line of communication for your business near Beloit.
Beloit VoIP Business Phones Installer
Beloit is located in Rock County along the southern Wisconsin state line. Beloit is home to approximately 37,000 citizens who enjoy the charming downtown area and historic residential neighborhoods. Our Beloit businesses quality, reliability, and satisfaction are the standard at FCC. This is why more businesses near Beloit depend on FCC for their VoIP business phones installation. 
Beloit VoIP Business Phones Installation
FCC is committed to customer satisfaction and attention to detail. If you need an updated or brand new service, FCC has VoIP business phones that are high quality for your business. FCC provides VoIP business phones to Beloit businesses that will provide better sound quality. We are the standard of excellence as a VoIP business phones installer. You can trust Forest City Communications, so call today for more information.
BELOIT VOIP BUSINESS PHONES | BELOIT VOIP BUSINESS PHONES INSTALLER | BELOIT VOIP BUSINESS PHONES INSTALLATION