ROCHELLE BEST SECURITY CAMERA INSTALLER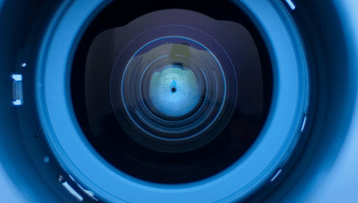 Forest City Communication offers the best security camera installer services and security camera setup to our preferred Rochelle business customers. Our certified security camera installers have been trained on the most efficient and effective installation processes that will deliver the security you are looking for and put security control in the palm of your hand within minutes. FCC is the best security camera installer serving Rochelle for over 20 years. Call today for a free security cost analysis to maximize savings while enhancing business security measures.
FCC offers excellent customer service and the best security camera installer near Rochelle because your satisfaction is at the center of our locally owned and operated business. The city of Rochelle in Ogle County, IL, is a thriving community that offers a hometown feel with access to big-city amenities to the more than 9,500 residents. Approximately 80 miles west of Chicago, Rochelle sits along the banks of the Kyte River. When Rochelle businesses are looking for the best security camera installer, they turn to FCC, the locally owned and operated security service.
FCC knows your business security is of the utmost importance. That is why we are committed to being the best security camera installer in the industry. We have the tools and expertise to meet the demand and provide outstanding customer service near Rochelle. Whether you need CCTV services and equipment or the best security camera installer, FCC has what you need at prices you will appreciate. Near Rochelle, call us for your free quote on security camera installation. Preferred business customers know they need to look no further than Forest City Communication.
ROCHELLE BEST SECURITY CAMERA INSTALLER