ROSCOE VOIP BUSINESS PHONES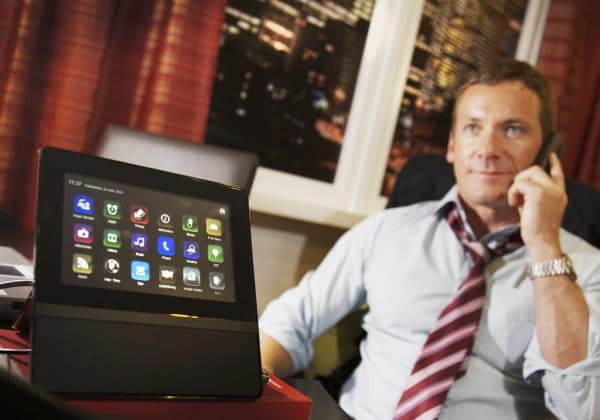 For over 20 years, Forest City Communications has been the VoIP business phones provider more Roscoe offices, and small businesses depend on for the VoIP business phones installation they need. Built on teamwork and communication with our customers, we provide the services our customers need that brings lasting success. At FCC, we have been dedicated to assisting you with the VoIP business phones that will best match the specific needs you are facing.
Roscoe VoIP Business Phones Installer
Near Roscoe, FCC proudly serves many of the burgeoning local businesses with state of the art VoIP business phones and systems. Located along the Rock River in Winnebago County, IL Roscoe is a rapidly growing suburban village of nearly 11,000 with a strong commitment to cultural diversity, educational improvements, healthy living, and environmental values. FCC carries and installs the top of the line VoIP business phones for business at prices you will love. 
Roscoe VoIP Business Phones Installation
At FCC, we work hard to exceed your expectations every time and bring you the VoIP business phones installation service that is unmatched by any other company near Roscoe. Through a free consultation to explain the latest VoIP business phones and FCC's professional VoIP business phones installers, we guarantee you get the attention you deserve. Schedule an appointment for a free quote on VoIP business phones when you contact Forest City Communications today.
ROSCOE VOIP BUSINESS PHONES | ROSCOE VOIP BUSINESS PHONES INSTALLER | ROSCOE VOIP BUSINESS PHONES INSTALLATION