LOVES PARK SECURITY CAMERAS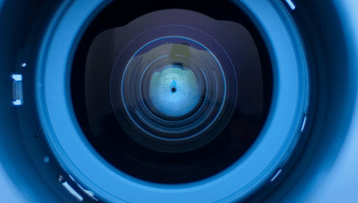 It is important to take business security seriously, and Forest City Communications is a top-notch security camera installer with over 20 years of experience. Whether you are looking for one security camera or need security camera installation throughout your entire premises, you can trust that FCC will go the distance. At FCC, we are dedicated to protecting Loves Park businesses from theft with our CCTV and security camera installation.
Loves Park Security Camera Installer
Loves Park, IL, is in Boone and Winnebago counties with a population of 23,371. Loves Park originated as a gathering place created by industrialist Malcolm Love. Loves Park trusts the reliability of FCC as a security camera installer. FCC has built an excellent reputation throughout Loves Park due to our commitment to quality security camera installation with competitive prices.
Loves Park Security Camera Installation
Our security cameras and CCTV systems at FCC provide you with peace of mind that your business will be monitored around the clock. You will be able to monitor your property from any smartphone or device with the internet, making security camera installation well worth your while. Do not fall victim to theft that affects your business's bottom line. Contact Forest City Communications today for a free consultation and let us be your chosen security camera installer.
LOVES PARK SECURITY CAMERAS | LOVES PARK SECURITY CAMERA INSTALLER | LOVES PARK SECURITY CAMERA INSTALLATION | LOVES PARK CCTV