SYCAMORE BUSINESS PHONE SYSTEMS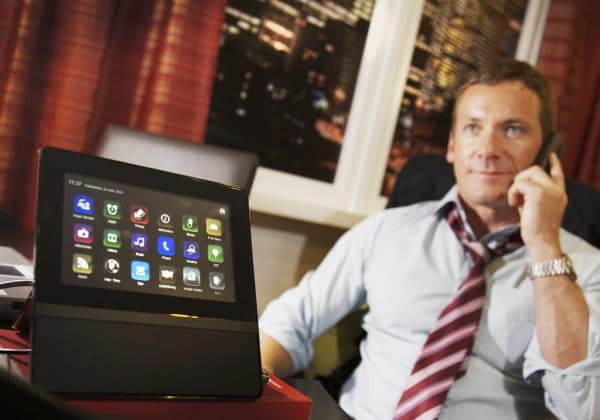 Forest City Communications has the phone systems for business that you need. Whether you are a large company that needs to update to current features and options, or a smaller business that wants business phone systems with options that will grow with them, we can help! FCC will help you find the office phone systems that are easy to implement and use. We offer service beyond the sale so you can rest assured that your business phone systems will work every time you pick up the phone to make or answer a call. Free estimates are always available at FCC.
Sycamore Phone Systems for Business
The city of Sycamore in DeKalb County, Illinois has a commercial district based and is centered on the busy Illinois Route 64, with over 17,500 residents. The business owners near Sycamore know that when they need office phone systems or phone systems for business growth, the one to turn to is FCC. At FCC we can accommodate new business phone systems for any size upstart company and large corporations. We carry premium equipment, and our line installation technicians are experienced and reliable. We guarantee your satisfaction! 
Sycamore Office Phone Systems
As uses and capabilities of business phone systems continue to expand, FCC is there to meet the demand and provide outstanding customer service, training, and installation to our customers. These are just some of the ways FCC strives to stay ahead of competitors in the ever-evolving phone systems for business industry. We offer office phone systems from one end of the spectrum to the other. Whether you need all the features available or you need a simple business phone system, Forest City Communications has what you need.
SYCAMORE BUSINESS PHONE SYSTEMS | SYCAMORE PHONE SYSTEMS FOR BUSINESS | SYCAMORE OFFICE PHONE SYSTEMS