BELOIT COMMERCIAL VIDEO SURVEILLANCE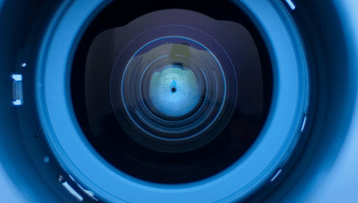 Forest City Communications offers 20 years of skill as a network design specialist and provides professional installation, repair, and maintenance of commercial video surveillance systems. We also provide economical pricing with convenient remote access via the internet or smartphones. If you need camera systems near Beloit, we deliver expert camera systems options for superior security and commercial video surveillance for your Beloit business. FCC offers FREE consultations and will create a customized commercial video surveillance solution. 
Camera Systems Near Beloit
Furthermore, FCC will educate you on the pros and cons of individual camera systems near Beloit. Beloit is a captivating city in southern Wisconsin with the nickname "Gateway to Wisconsin," with 36,966 residents. Keep track of potential threats with reliable camera systems near Beloit. Our goal is to install camera systems near Beloit that increases coverage, loss prevention, and security. Safeguard your commercial property with leading technology and the latest camera systems near Beloit. Our reputation as a premier commercial video surveillance expert provider is why many customers call us for all their camera system needs.
Beloit Commercial Video Surveillance
FCC offers quality commercial video surveillance system options with unique features that make video surveillance easy. Whether you need three rooms or thirty rooms connected to your commercial video surveillance, our certified technicians can handle the job. Get top camera systems near Beloit from reliable local professionals who stay updated on all the latest technologies. Now more than ever, it is important to increase security. Forest City Communications takes pride in helping you get the best camera systems near Beloit. Schedule a no-obligation consultation today.
BELOIT COMMERCIAL VIDEO SURVEILLANCE | CAMERA SYSTEMS NEAR BELOIT