"WE ARE YOUR COMMERCIAL CABLE GUYS!"
At Forest City Communications, the future is now!
HOME OFFICE BUSINESS
PHONE CONVERSIONS
With the emergence of COVID-19, an increasing number of businesses have restructured to allow their employees to work from home. Through the use of IP cloud-based phone systems, employees can take their work phone and utilize it at home. The employee will be able to continue to operate within the company system just as they would within the workplace.
At Forest City Communications, we have helped many of our customers convert to IP cloud-based phone systems so they can take advantage of the flexibility that these systems have to offer. Are you looking to convert your business phone system to be home office friendly? We'd love to help!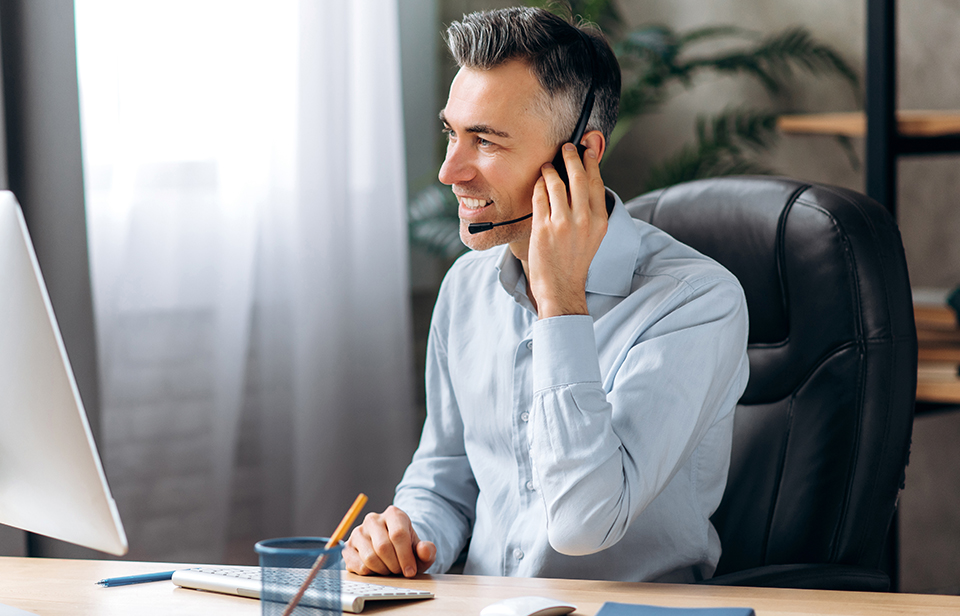 WE TAKE OUR REPUTATION VERY SERIOUSLY.
We guarantee your satisfaction!
We can help determine the best phone system for your company!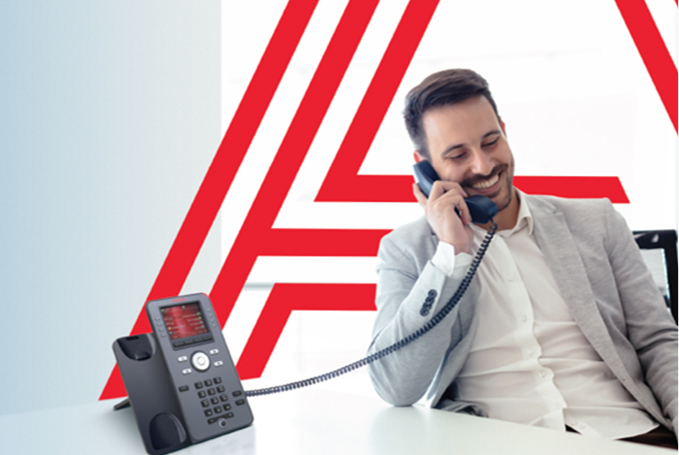 Two primary options for business phone systems are on-premise phone systems and IP cloud-based phone systems. An on-premise system requires the customer to purchase all equipment upfront, which our team can install and program on-site. Read More
About CAT6 cabling, fiber optics, and more.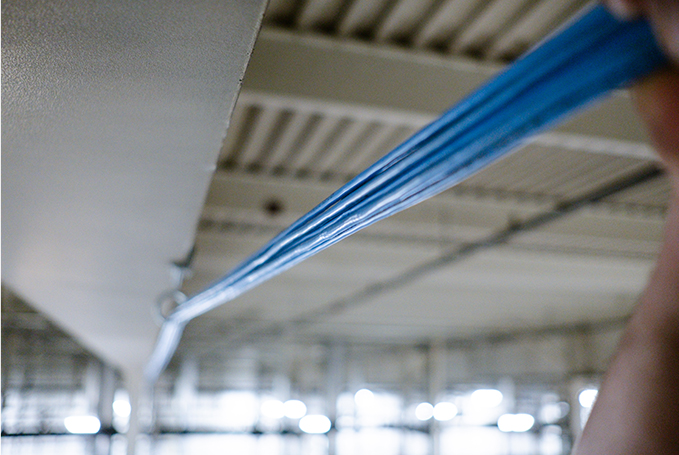 Whether you are a new start-up company or an existing company expanding your building and/or opening a new location, we can provide structured network cabling for your business. Our technicians are proficient at installing CAT6 cables to serve as network Read More
We can identify your best budget-friendly solution.
At Forest City Communications, we can install and service security cameras for your business, whether they are HD or IP based cameras. If your business has analog cameras and you're wanting to upgrade, we can reuse your existing cables by selecting an HD camera Read More
We can negotiate lower rates for commercial service!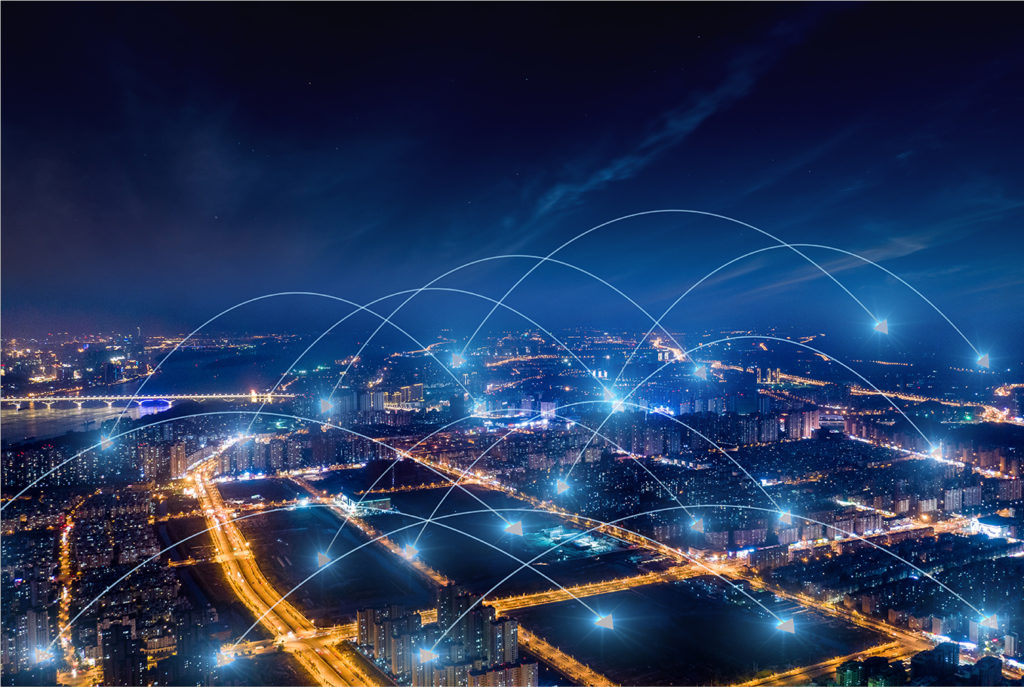 If your phone or internet service contract is expired or if you were out of contract and your bill recently increased, we can negotiate a new offer for you. In most cases, once phone and internet service providers know that you are shopping around, they will offer a more Read More
Offering voice and data cabling for low voltage applications.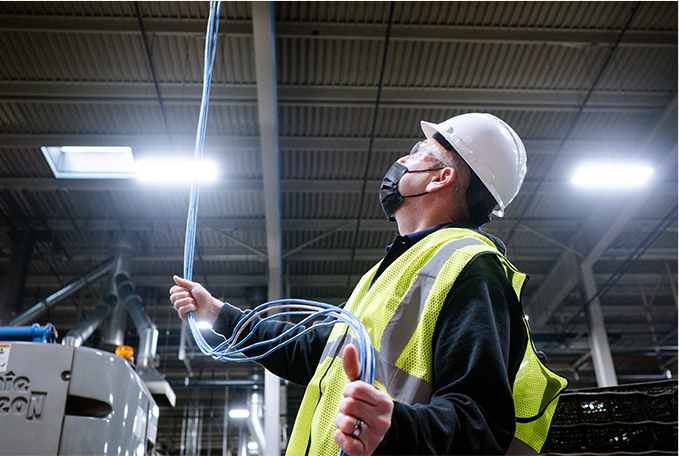 Before providing a quote for your company's network and data cabling, we would set up a site survey to locate where all the cables are going to run and take measurements. This way, we can provide a more accurate quote by estimating the cable length ahead of installation. Read More
Offering basic router configuration and installation.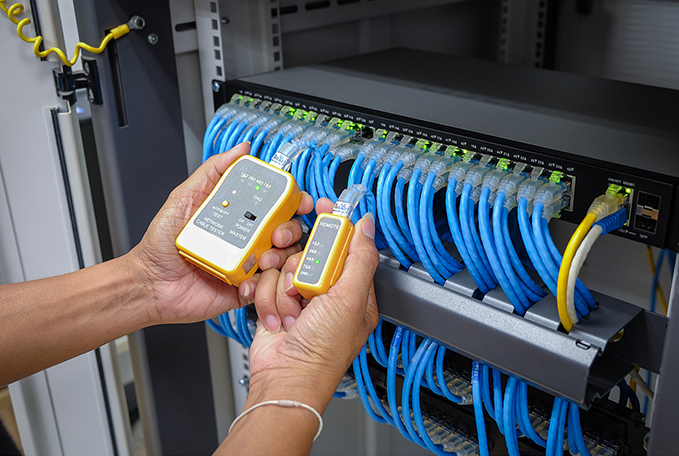 We can provide basic router configuration and the installation of wireless access points. We create these access points by running a network wire from the main panel of the router into the shop where the wireless WiFi cannot reach. From that wire, we can hang a Read More