ROCKFORD SECURITY CAMERAS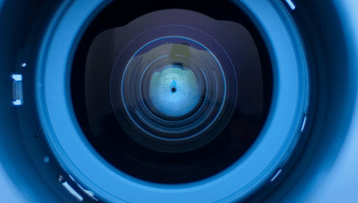 Forest City Communications has been keeping businesses secure for over 20 years as a premier security camera installer. At FCC, we take your security and protection seriously, installing security cameras and CCTV equipment to help you see it all. Security camera installation is one of the best ways to deter crime and keep a close eye on your premises. FCC is ready with the security camera equipment and expertise to update your CCTV in Rockford. 
Rockford Security Camera Installer
Rockford is located on the banks of the Rock River in far northern Illinois. With a population of 145,609, Rockford is nicknamed the "Forest City" and has beautiful parks and sites of historical significance. FCC is honored to have an excellent reputation in Rockford as a security camera installer. With competitive prices and reliable CCTV systems, FCC is your best choice for security camera installation.
Rockford Security Camera Installation
With FCC, you can access your security camera footage remotely from a smartphone or on a device with internet access. The peace of mind that comes with security cameras from a reliable security camera installer like FCC is immeasurable. Whether you require a single security camera or multiple security camera installations, contact Forest City Communications. You will not regret it!
ROCKFORD SECURITY CAMERAS | ROCKFORD SECURITY CAMERA INSTALLER | ROCKFORD SECURITY CAMERA INSTALLATION | ROCKFORD CCTV