CHERRY VALLEY SECURITY CAMERAS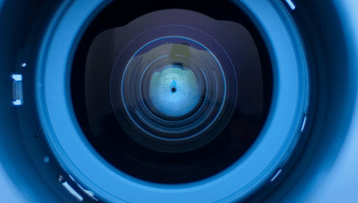 Forest City Communications is a well-respected security camera installer with the expertise to help you protect your business through CCTV and security cameras. At FCC, we will consult, educate, and advise you on a security camera installation plan. Protect your inventory and property with security cameras that allow you to see it all remotely from a smartphone or internet device. FCC is proud to have the trust of Cherry Valley residents for security camera installation.
Cherry Valley Security Camera Installer
Cherry Valley borders the southeast side of Rockford, IL. With a population of 2,877, Cherry Valley is a nice respite from big city life and has increasingly become home to those who commute to Chicago for work. At FCC, we would love to provide you with the peace of mind that your business is under security camera surveillance. As your chosen security camera installer, FCC is committed to excellent service and a job done right.
Cherry Valley Security Camera Installation
FCC looks forward to assisting your business with trusted CCTV and security camera installation. We will listen to your security camera needs before devising a plan, allowing a free consultation without any obligations. Let us educate you on how security camera installation can support and protect your Cherry Valley business. Call the security camera installer Forest City Communications to see how our competitively priced security camera and CCTV services will protect you.
CHERRY VALLEY SECURITY CAMERAS | CHERRY VALLEY SECURITY CAMERA INSTALLER | CHERRY VALLEY SECURITY CAMERA INSTALLATION | CHERRY VALLEY CCTV