ROSCOE BUSINESS PHONE SYSTEMS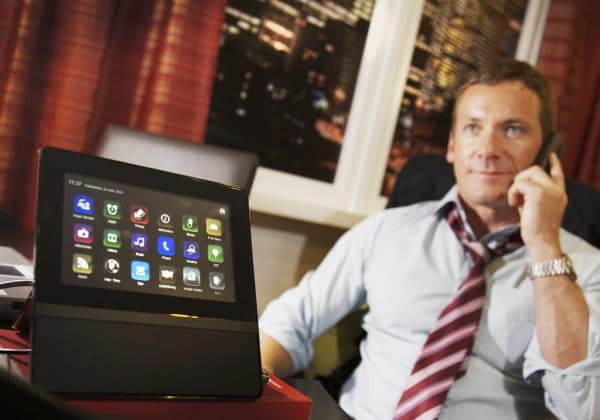 Forest City Communications is here to help you get the best business phone systems that give greater functionality and productivity. Our team has 20 years of experience, and we are a local Avaya provider which has the best phone systems for business. We also repair all Avaya office phone systems. If you would also like FCC to evaluate your Roscoe area phone and internet service, please contact our team today!
Roscoe Phone Systems for Business
Roscoe is a prospering village located in Winnebago County, Illinois with 10,785 residents. Roscoe is a suburb of Rockford, and it sits along the beautiful Rock River. Our service area extends to Northern Illinois and Southern Wisconsin. FCC doesn't want you to settle for subpar business phone systems which is why we provide excellent service and exceed client expectations. When you want a competitive quote for phone systems for business, call Forest City Communications. 
Roscoe Office Phone Systems
FCC can assist with all your wiring needs and router configurations along with business phone system installation. We guarantee you the best price solution for your office phone systems. Allow Forest City Communications to give you a FREE analysis and recommend the right phone systems for your application. Contact us for a FREE quote by calling (815) 395-1800 or submit an online form.
ROSCOE BUSINESS PHONE SYSTEMS | ROSCOE PHONE SYSTEMS FOR BUSINESS | ROSCOE OFFICE PHONE SYSTEMS