ROCKFORD COMMERCIAL VIDEO SURVEILLANCE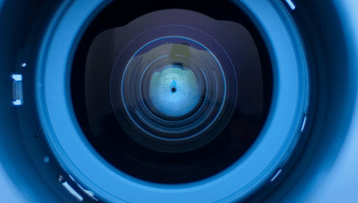 Forest City Communications is the one to choose whether you are looking for camera systems near Rockford for your small business or large company when you need to update your outdated security cameras to current technology. FCC will help you find commercial video surveillance cameras that will be easy to implement and to use. We offer service beyond the sale, so you can rest assured that your camera systems near Rockford will work every time!
Camera Systems Near Rockford
Near Rockford, you will be impressed by FCC's commercial video surveillance systems, and we are committed to handling your camera installation timely and with accuracy. Rockford's city serves as the county seat of Winnebago County, IL, with more than 150,000 people located along the Rock River banks. When Rockford businesses need quality commercial video surveillance, they call FCC.
Rockford Commercial Video Surveillance
Dedicated to providing camera systems near Rockford and the surrounding community are FCC's premier services, the progressive commercial video surveillance installation, and service provider. Our technicians have the training and experience that customers are looking for. We guarantee it! When you need the right security camera systems near Rockford and commercial video surveillance cameras, you need Forest City Communications' services!
ROCKFORD COMMERCIAL VIDEO SURVEILLANCE | CAMERA SYSTEMS NEAR ROCKFORD