LOVES PARK VOIP BUSINESS PHONES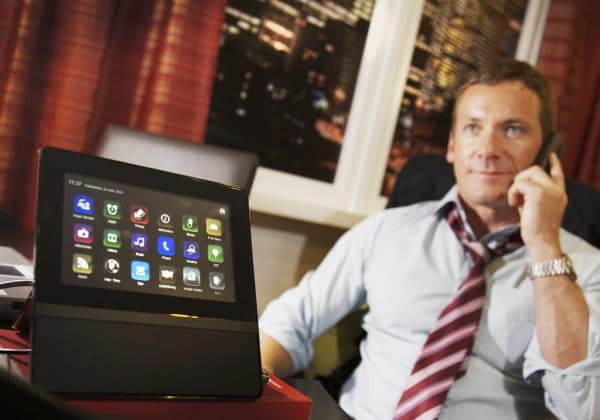 When you choose Forest City Communications for your VoIP business phones installation, you will be pleasantly surprised at the efficiency of our installation crew. We get your business communications fully functional and on schedule! This means less downtime and loss of productivity. The quality VoIP business phones of FCC will elevate your company's communication sound structure and improve both internal and external communication. 
Loves Park VoIP Business Phones Installer
Proud to serve Loves Park with VoIP business phones installation and commercial phone system needs for over 20 years is FCC. Loves Park is known as "the City with a Heart." The close-knit community of nearly 24,000 rests along the beautiful Rock River. Our Loves Park customers expect quality, reliability, and satisfaction when they need a VoIP business phones installer, which is why more businesses near Loves Park depend on FCC. 
Loves Park VoIP Business Phones Installation
FCC provides the VoIP business phones that will help save you money and provide better sound quality. Our VoIP business phones installers get the job done with virtually no interruption to your day. We are committed to customer satisfaction and attention to detail. When you need a new or updated service, FCC has VoIP business phones that are high quality. We maintain the highest standard of excellence so you can trust Forest City Communications.
LOVES PARK VOIP BUSINESS PHONES | LOVES PARK VOIP BUSINESS PHONES INSTALLER | LOVES PARK VOIP BUSINESS PHONES INSTALLATION