ROCKFORD BEST SECURITY CAMERA INSTALLER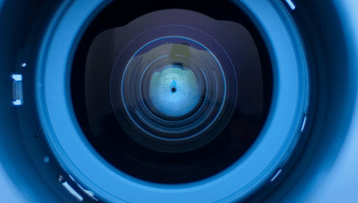 Forest City Communications has been the best security camera installer for more than 20 years. Businesses near Rockford rely on FCC for all their security camera needs. You want to keep up with up-to-date technology with CCTV choices that are affordable and simple to use. We want to serve you with a security camera that meets your every need for your business near Rockford.
FCC is the best security camera installer for your Rockford business that ensures you have the security you need. Rockford is a village in Winnebago County, Illinois. This charming city is home to nearly 152,000 residents. Businesses near Rockford know they can call on FCC as the best security camera installer for all their needs. FCC provides impeccable CCTV options and the best security camera installer services.
The best security camera installer, FCC can assist if you have unreliable security cameras. Our CCTV choices offer the most innovative options for your business and property. New security camera options can assist in making your security manageable, efficient, and secure. Call Forest City Communications today for your quote!
ROCKFORD BEST SECURITY CAMERA INSTALLER