FREEPORT COMMERCIAL VIDEO SURVEILLANCE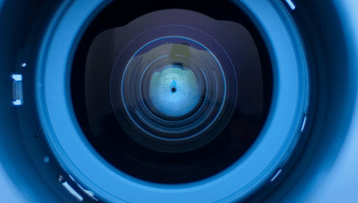 Forest City Communications specializes in securing your company with the latest in commercial video surveillance systems. We help you see it all with accurately placed camera systems near Freeport. If you are looking to upgrade or install new commercial video surveillance, our team of professionals offer over 20 years of experience in camera systems near Freeport. FCC looks forward to assisting your Freeport area business in finding the proper commercial video surveillance that accommodates your unique security needs.
Camera Systems Near Freeport
FCC dedicates itself to the installation, repair, and maintenance of quality camera systems near Freeport. The picturesque city of Freeport is a historic community known for hosting the Lincoln-Douglas debate of 1858 and has 25,638 residents. Many of our customers would never debate our unparalleled expertise and professional reputation as a trusted installer of camera systems near Freeport. We offer competitive pricing for commercial video surveillance with the convenience of remote viewing options. When you need reliable camera systems near Freeport, look no further than FCC.
Freeport Commercial Video Surveillance
FCC offers a FREE consultation with a no obligation to purchase any camera systems near Freeport. Our goal is to make sure you have the correct information regarding commercial video surveillance so you can make an educated decision on the best way to protect your area business. Our objective is to help you gain peace of mind with the proper installation of camera systems near Freeport. Forest City Communications makes sure that all our certified technicians are up-to-date on current technologies, so contact us today to get more information or request an on-site consultation.
FREEPORT COMMERCIAL VIDEO SURVEILLANCE | CAMERA SYSTEMS NEAR FREEPORT