ROCKTON BUSINESS PHONE SYSTEMS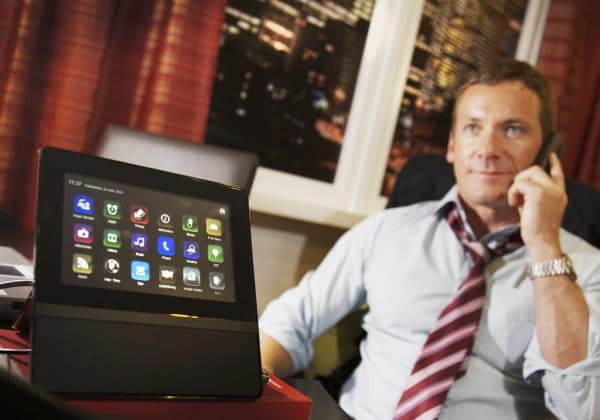 Being able to communicate with customers and clients is critical in business! Forest City Communications is here to help you find the business phone systems that are right for your company. FCC ensures that you will get the business phone systems that are reliable and with the features that are important to your business or industry. We also have excellent customer support after the install and certified technicians that will install and provide training on all our phone systems for businesses. 
Rockton Phone Systems for Business
Community and quality of life are values that are lived out in the small village of Rockton in Winnebago County. With a culture of expanding business opportunities, look no further than FCC for your business or office phone systems. Regardless of the size of your Rockton office, we have phone systems for business that will enhance the work environment and not break the bank. Whether you are looking to upgrade your existing office phone systems or installation of new phone systems for business, FCC has the options and service you can depend on.  
Rockton Office Phone Systems
FCC has the best business phone systems for large and small companies near Rockton. There are many features to consider when purchasing phones systems for business – do you require conference calling, forwarding options, automated attendants or voicemail? We offer free no-obligation estimates that will provide you the information you need to make the right choice for your business. We are confident that we have the business phone systems perfectly designed to meet your business needs. Call Forest City Communications today at (815) 395-1800 for more information.
ROCKTON BUSINESS PHONE SYSTEMS | ROCKTON PHONE SYSTEMS FOR BUSINESS | ROCKTON OFFICE PHONE SYSTEMS