FREEPORT SECURITY CAMERAS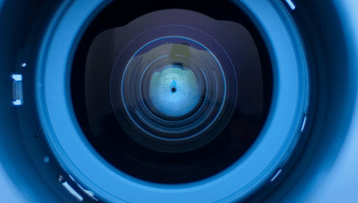 At Forest City Communication, we supply the highest quality security cameras and CCTV equipment for businesses near Freeport no matter what level of security you are looking for. Our security camera installation professionals maintain the most up to date standards in technology and are committed to continual improvement of security camera installation and operations to serve our customers better. You can depend on the friendly and knowledgeable staff of FCC to educate and communicate your options and our processes from beginning to end. We take customer service seriously, making FCC the security camera leader for over 20 years. 
Freeport Security Camera Installer
In the middle of rural America yet close to several of the Midwest's most progressive big cities is Freeport, the county seat of Stephenson County, Illinois. Well known for hosting the second Lincoln-Douglas debate of 1858, Freeport today provides its more than 25,600 residents with a myriad of choice to enhance their professional and personal lives. FCC offers reliable options in CCTV electronics and security camera installation services that exceed the community's expectation in a secure, efficient, and green manner. Our Freeport customers count on us for convenient and economical security cameras and CCTV services. 
Freeport Security Camera Installation
Whether you are looking for a security camera installer for your small business, or large company, FCC can help! FCC will help you find the security cameras that will be easy to implement and use. We offer service beyond the sale so you can rest assured that your security camera installation and CCTV services will work every time giving you the confidence you deserve. Free estimates are always available by calling (815) 395-1800. We guarantee you will be impressed by the integrity and dependability of Forest City Communications security cameras, CCTV systems and prices.
FREEPORT SECURITY CAMERAS | FREEPORT SECURITY CAMERA INSTALLER | FREEPORT SECURITY CAMERA INSTALLATION | FREEPORT CCTV