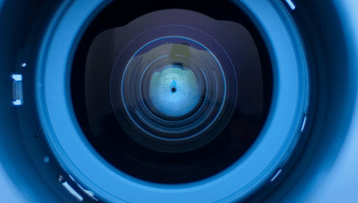 Are you looking for the highest standard from a trusted and experienced Security Camera Installer? If so, Forest City Communications is the only company you need to know. We offer over 20 years of expertise in the installation of security cameras and CCTV systems. FCC not only protects you from external theft but internal inventory theft. With the proper security camera installation in your McHenry area business, you can be sure that we have you covered!  
McHenry Security Camera Installer
FCC is offering a variety of security camera options, and we will discuss the pros and cons with you. McHenry, Illinois is a beautiful community with natural lakes, grassy hills, and streams just 50 miles north of Chicago. The motto of this thriving Illinois city is "The Heart of the Fox," and has 26,992 residents. As a Security Camera Installer, we provide a reliable CCTV system that can increase your coverage area. Get security camera installation that helps you rest easy from FCC. 
McHenry Security Camera Installation
The team at FCC works with both large scale and smaller sized businesses. So whether you need a single security camera or multiple security cameras, we will provide you with professional and timely security camera installation. Forest City Communications is the Security Camera Installer who will answer all your questions about CCTV systems. Call (815) 395-1800 today to set up a no-obligation consultation to discuss how to improve your security!
MCHENRY SECURITY CAMERAS | MCHENRY SECURITY CAMERA INSTALLER | MCHENRY SECURITY CAMERA INSTALLATION | MCHENRY CCTV