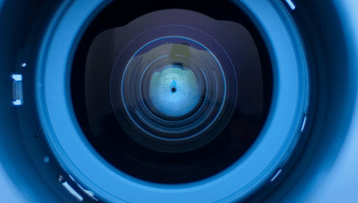 Forest City Communications is a network design specialist that offers quality security cameras throughout Southern Wisconsin and Northern Illinois. Our focus as a Security Camera Installer is to provide professional service and security camera installation that maximizes your coverage while increasing your security efforts. FCC works with many area businesses, and we look forward to helping your Byron company get the best in CCTV packages.
Byron Security Camera Installer
FCC delivers the highest standard security cameras to Byron clients. Byron, Illinois has a motto that reads, "Gateway to the Rock River Valley." We want area businesses to know that FCC is a Security Camera Installer you can trust to offer a path to enhanced security. Byron's 3,753 residents can rest easy knowing that they have the best in professional security camera installation. FCC's CCTV systems are reliable with features that are important to your industry. 
Byron Security Camera Installation
Call on FCC today for a FREE consultation of security camera options. The more coverage you have with security cameras, the better prepared you are to monitor your facility or property. Our technicians are certified and required to stay up-to-date with all current technologies. You can rest assured that when you deal with Forest City Communications, you're getting a reliable Security Camera Installer. Our experts provide training on your CCTV system after your security camera installation.
BYRON SECURITY CAMERAS | BYRON SECURITY CAMERA INSTALLER | BYRON SECURITY CAMERA INSTALLATION | BYRON CCTV