BELVIDERE SECURITY CAMERAS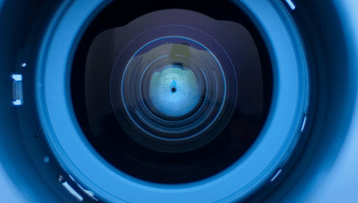 Forest City Communication offers security camera installation and setup services to our Belvidere customers. Our certified CCTV and security camera installers have been trained on the most efficient and effective installation processes that will deliver the security you are looking for. FCC is the premier security camera installer serving the Belvidere and surrounding area for over 20 years offering free cost analysis of internet and CCTV installation that maximizes our customers' savings while enhancing security measures for your business. 
Belvidere Security Camera Installer
The county seat of Boon County is the lovely city of Belvidere, which name means "beautiful to view." Located in north central Illinois along the Kishwaukee River and just 75 miles from Chicago, Belvidere is an industrial community surrounded by prosperous farms with nearly 26,000 residents. Dedicated to the residents of Belvidere and the surrounding community are the premier services of FCC, the progressive security camera installation and security cameras source. When you need the right security cameras for your CCTV, you need the services of FCC! We have the training and experience that customers are looking for. We guarantee it! 
Belvidere Security Camera Installation
FCC knows your business security are of utmost importance, that's why we are committed to offering the highest standard security cameras in the industry. We have the tools and expertise to meet the demand and provide outstanding customer service, making us the number on security camera installer near Belvidere. Whether you need CCTV services and equipment or the latest technology security camera installation, FCC has what you need at prices that you will love. Near Belvidere call (815) 395-1800 for your free quote on security cameras. Preferred customers know they need to look no further than Forest City Communication!
BELVIDERE SECURITY CAMERAS | BELVIDERE SECURITY CAMERA INSTALLER | BELVIDERE SECURITY CAMERA INSTALLATION | BELVIDERE CCTV