CRYSTAL LAKE SECURITY CAMERAS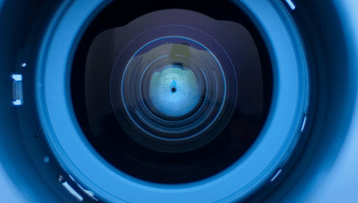 Forest City Communications offers 20 years of experience in the installing, repair, and maintaining of security cameras and CCTV systems. We also provide service for DVRs and NVRs along with convenient remote access via the internet or smartphone. As a Security Camera Installer, we deliver expert security camera installation with a variety of security camera options for your Crystal Lake business. FCC offers a FREE consultation to determine whether IP, HD, or Analog cameras are the best option for you. 
Crystal Lake Security Camera Installer
Furthermore, FCC will educate you on the pros and cons of each individual security camera. Crystal Lake, Illinois is a charming city just 45 miles northwest of Chicago, Illinois. Crystal Lake is pursuing the revitalization of the historic downtown which has brought a renewal of tourists. With higher traffic flow, it becomes necessary to have a CCTV system to track what's going on. Our job as a Security Camera Installer is to make sure you get the best security camera installation of your security cameras.
Crystal Lake Security Camera Installation
FCC offers a quality CCTV system that makes the use of video surveillance easy. It doesn't matter if you need five security cameras or one security camera our certified technicians can handle the job. As a Security Camera Installer, we make sure our professionals are up-to-date on all the latest technologies. We work alongside both smaller and larger companies to install CCTV systems. Don't wait, give Forest City Communications the chance to show you why we are considered by many to be the best in security camera installation. Call (815) 395-1800 to schedule a no-obligation consultation today!
CRYSTAL LAKE SECURITY CAMERAS | CRYSTAL LAKE SECURITY CAMERA INSTALLER | CRYSTAL LAKE SECURITY CAMERA INSTALLATION | CRYSTAL LAKE CCTV