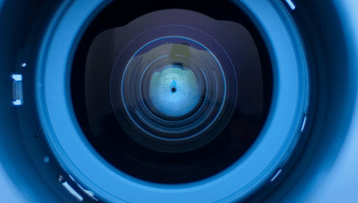 Forest City Communications takes your business security seriously, which is why for the past 20 years we have provided security cameras for many in Northern Illinois and Southern Wisconsin. As a Security Camera Installer, we go the distance to make sure you are protected from the inside out. The National Retail Security Survey (NRSS) found that in 2017, internal theft counted for approximately 33.2% of inventory shrink. Our goal at FCC is to look out for your Delavan business with trusted and reliable CCTV and security camera installation.
Delavan Security Camera Installer
FCC deals with security camera installation, repair, and maintenance of CCTV systems, DVRs and NVRs. Delavan, Wisconsin is rich in history with a motto that reads, "19th Century Circus Capital of America." Delavan has year-round community events like Cinco de Mayo in May and the Heritage Festival for its 8,463 residents to enjoy. When you want a Security Camera Installer you can count on for all your security camera needs then contact FCC. 
Delavan Security Camera Installation
We deliver peace of mind by offering access to your footage remotely using the internet or a smartphone. FCC can install a single security camera or multiple security cameras for a CCTV system. So no matter what your specific challenges are, we are the professional Security Camera Installer who can help. Contact Forest City Communications by calling (815) 395-1800 and request a FREE quote for security camera installation.
DELAVAN SECURITY CAMERAS | DELAVAN SECURITY CAMERA INSTALLER | DELAVAN SECURITY CAMERA INSTALLATION | DELAVAN CCTV